Parent information evening – secondary school
Next parent information evening will be held on 25 January 2022 at 7 pm.
Please register here

Parent information evening - primary school


Next parent information evening will be held on 09 November 2021 at 7 pm.
Please register here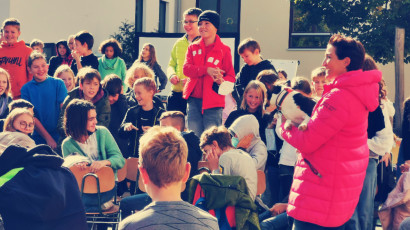 The motivational training with speaker Daniela Ben Said ..
...was a complete success!
We thank you for you visit and look forward to the next time.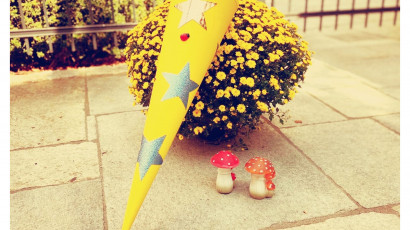 WELCOME BACK!!

A warm welcome to all students and teachers for the new school year, 
we wish the new 1st and 5th graders a happy settling in! 

We are very much looking forward to all students in face-to-face classes. 

D. and H. Zimmermann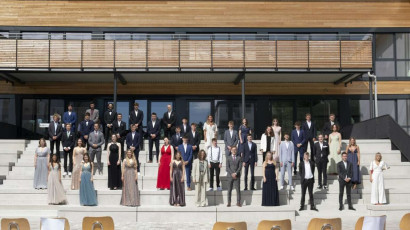 Congratulations to all of our 45 successful high school graduates!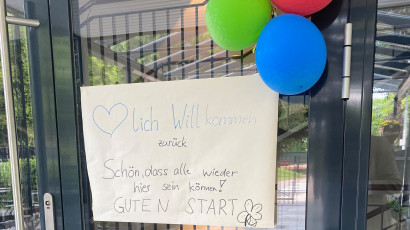 We would like to welcome all pupils back to PGH!
new online shop PGH-school clothes!

We, the students of class 11b SJ 2020/2021, decided as part of the P-seminar of the upper level to sell new school clothes with the newly designed school logo in order to express our thanks to our school after all these years for the good feeling of togetherness.
Click here to go to our online shop: PGH-Schulkleidung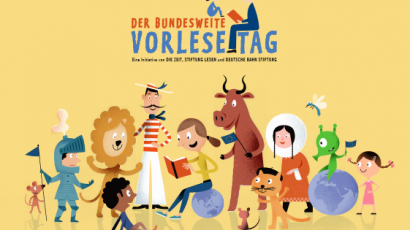 Our elementary school is participating in the nationwide reading day this year.
Online Parent Consultation Meetings
Due to the ongoing Corona situation, our Parent Consultation Meetings will take place online.
You can book appointments with your child's teacher(s) online via Schul.tools.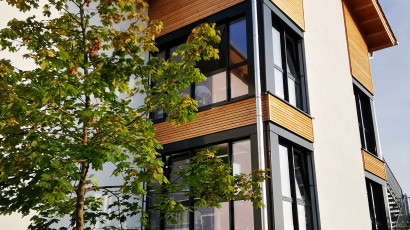 School year 2020/21 begins with the move into the new building
The new school year has begun and more than half of the Secondary School students are already taking classes in our new building. A very convenient and exciting new school year to all of you!
Happy Holidays! Have a great summer break everyone. We see you in September.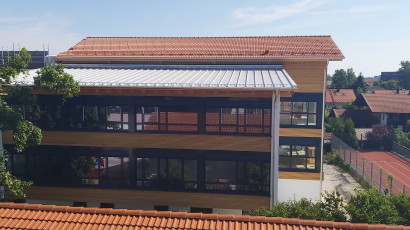 Just in time, ...
... first part of new building will be ready in September.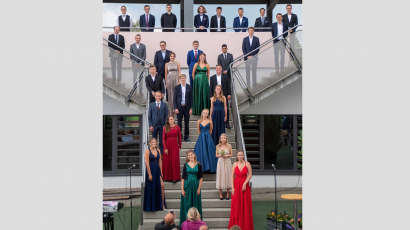 Congratulations!
All seniors graduated with great success. Take care, you will always be part of the PGH family! Read the local newspaper article (German) here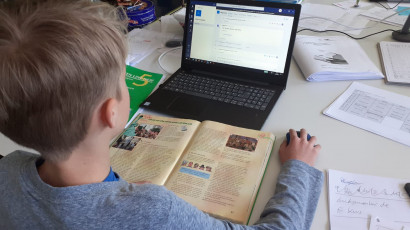 Classes are taking place
Despite school closings, lessons continue to take place in the secondary school according to a special schedule.
Via Microsoft Teams all classes ...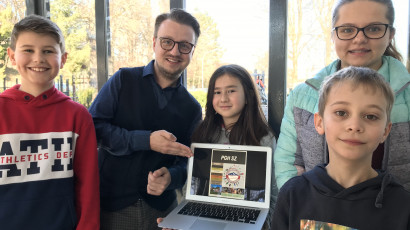 "PGH SZ" – Our school newspaper gets off the ground!
In future, PGH SZ will be essential reading for anyone seeking the latest news about PGH! ...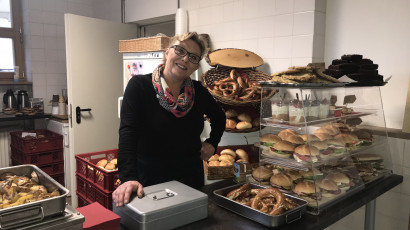 School kiosk reopens!
Since November, 2019, Ms Reichl and Ms Schuller have been responsible for providing a steady stream of fresh sandwiches, baked goods, fruit and sweets from 07:30 am to 2 pm.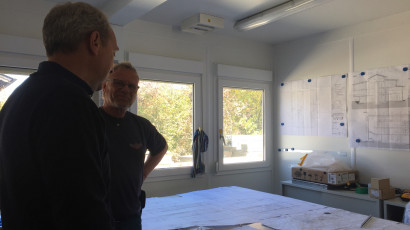 Successful start for construction of the upper school building
The mild winter has meant rapid progress on the completion of our new school building. After two years of planning and permit applications, construction started in September 2019.
A Merry Christmas, Happy New Year and all the best for 2020 to all our students and their families!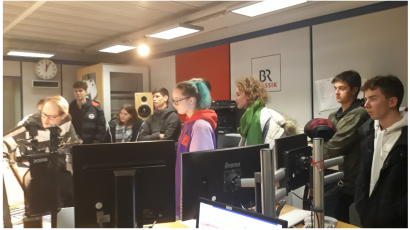 In the spotlight: music video project by in Q11 Music
In December 2019, the project team visited the BR Klassik radio station in Munich to take part in a camera and lighting workshop. ...