2020 Christmas holidays
to 9 January 2021

Buß- und Bettag (Day of Repentance and Prayer)
2020 autumn holidays
to 6 November

Parent information evening on 28 January 2020
Next parent information evening, "Moving Up to Secondary School", will be held on 28 January 2020
Parent information evening – Secondary School
Parent information evening – Primary School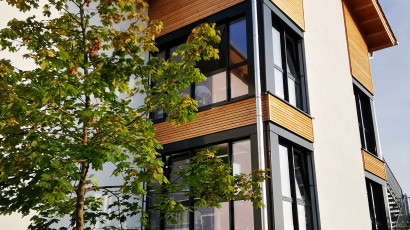 School year 2020/21 begins with the move into the new building
The new school year has begun and more than half of the Secondary School students are already taking classes in our new building. A very convenient and exciting new school year to all of you!
Happy Holidays! Have a great summer break everyone. We see you in September.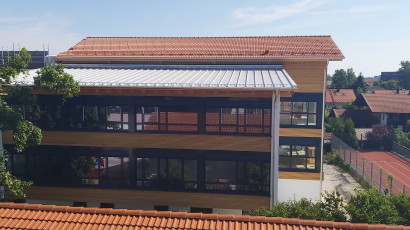 Just in time, ...
... first part of new building will be ready in September.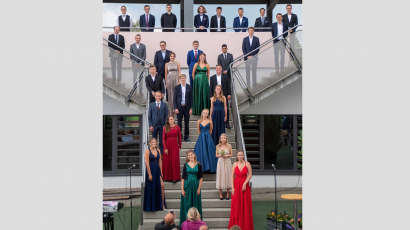 Congratulations!
All seniors graduated with great success. Take care, you will always be part of the PGH family! Read the local newspaper article (German) here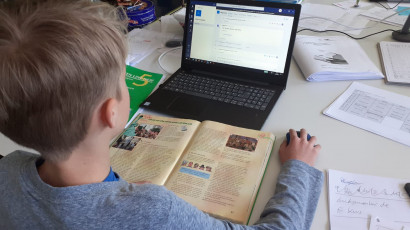 Classes are taking place
Despite school closings, lessons continue to take place in the secondary school according to a special schedule.
Via Microsoft Teams all classes ...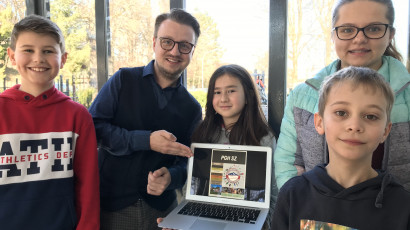 "PGH SZ" – Our school newspaper gets off the ground!
In future, PGH SZ will be essential reading for anyone seeking the latest news about PGH! ...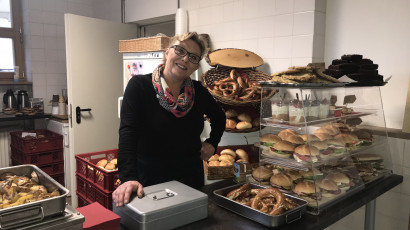 School kiosk reopens!
Since November, 2019, Ms Reichl and Ms Schuller have been responsible for providing a steady stream of fresh sandwiches, baked goods, fruit and sweets from 07:30 am to 2 pm.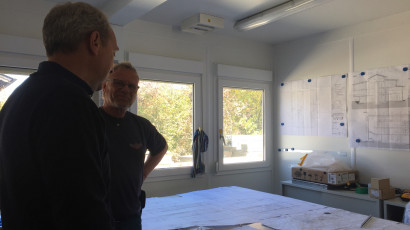 Successful start for construction of the upper school building
The mild winter has meant rapid progress on the completion of our new school building. After two years of planning and permit applications, construction started in September 2019.
A Merry Christmas, Happy New Year and all the best for 2020 to all our students and their families!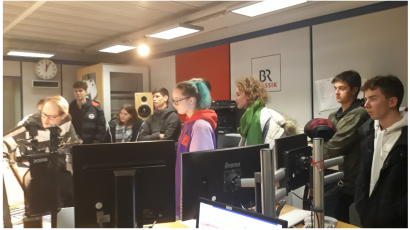 In the spotlight: music video project by in Q11 Music
In December 2019, the project team visited the BR Klassik radio station in Munich to take part in a camera and lighting workshop. ...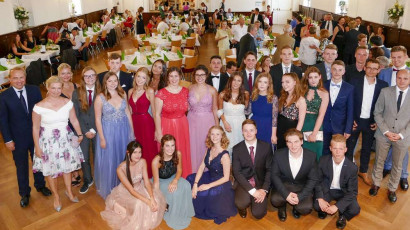 Congratulations to our 2019 Abitur students!
"You have now closed an important chapter in your lives. We celebrate you – and deservedly so, because you have done well."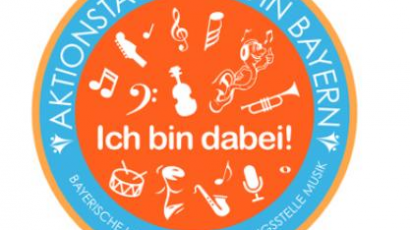 2019 "Music in Bavaria" Day – we were part of it
From 3–7 June 2019, the state of Bavaria held a music action day under the banner of "Music Unites Us!" ...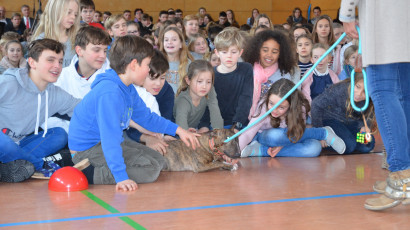 "Happiness is grr…eat!"– Coach Daniela Ben Said visits the school
Well-known motivational trainer, business coach and keynote speaker Daniela Ben Said wowed our 500 students with her new programme.
A visit from Bavarian Minister of State Ilse Aigner
Under the banner of "Politics Goes to School", the Association of Bavarian Private Schools is taking a stand against political disenchantment and radicalization. The programme …